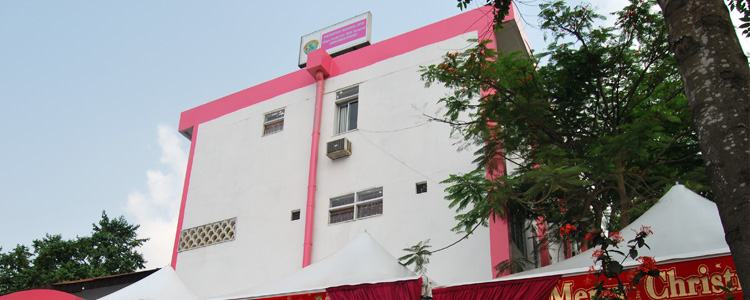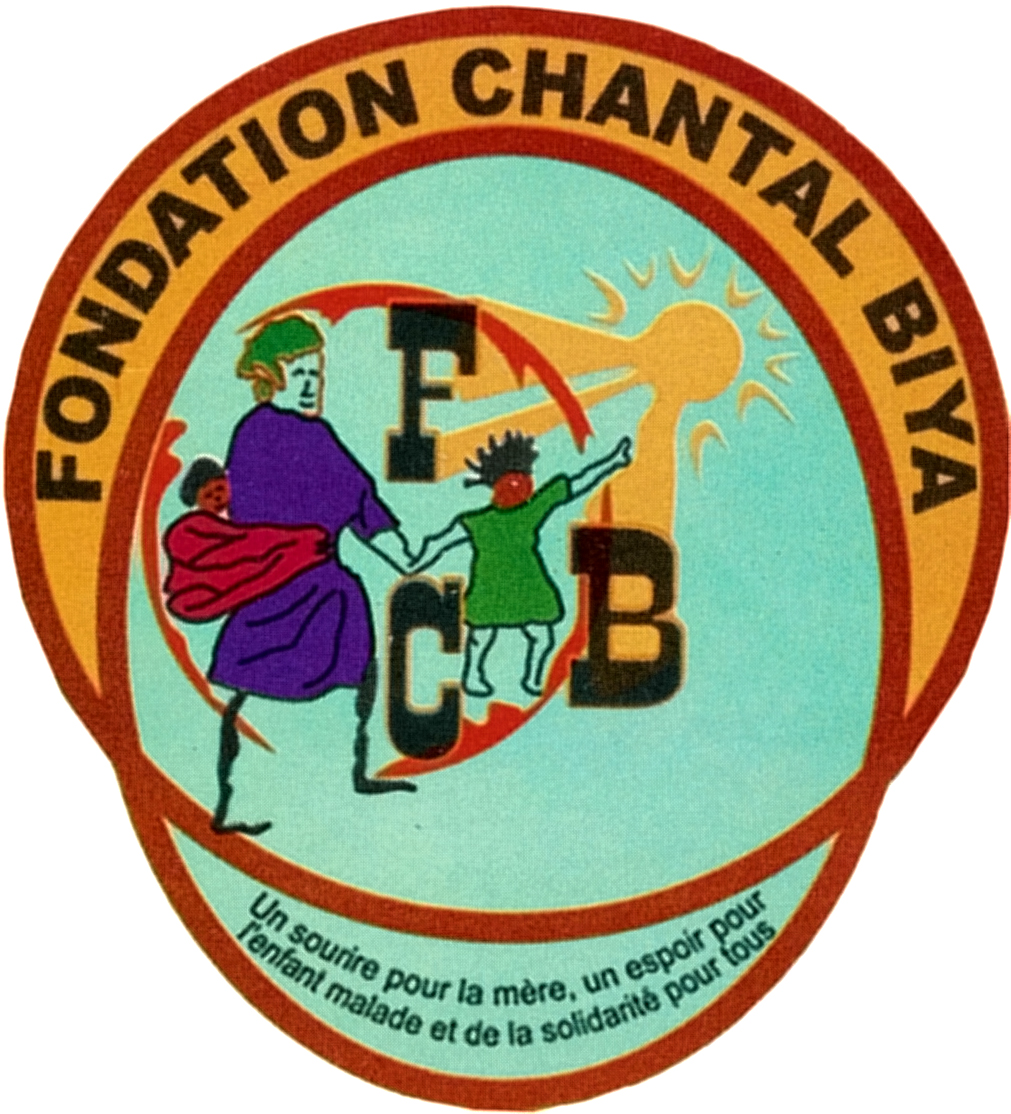 Since 1994, in order to raise national and international awareness on the fight against poverty, disease, misery and all types of exclusion in urban and rural areas, Mrs Chantal BIYA, wife of Cameroon's Head of State, decided to create the Foundation which bears her name.
The main aim of the Chantal BIYA Foundation is to assist vulnerable segments of the population and combat hardship.
An apolitical, non-denominational and non-profit humanitarian association, the Chantal BIYA Foundation which is governed by Law No. 90/53 of 19 December 1990 on freedom of association in Cameroon, was recognized as a public interest association by Decree No. 99/98 of 30 April 1999. Today, the Chantal BIYA Foundation has been granted  special advisory status within the United Nations Economic and Social Council. It is also a member of the Francophonie Mother and Child Network.
Objectives of the Foundation 
prevent and ease human hardship;
ensure the protection, education and social and health needs of mothers and children;
assist poor patients;
assist and guide abandoned children;
assist the elderly;
combat poverty and misery;
protect the family;
assist needy hospitals and health centres with materials and drugs.