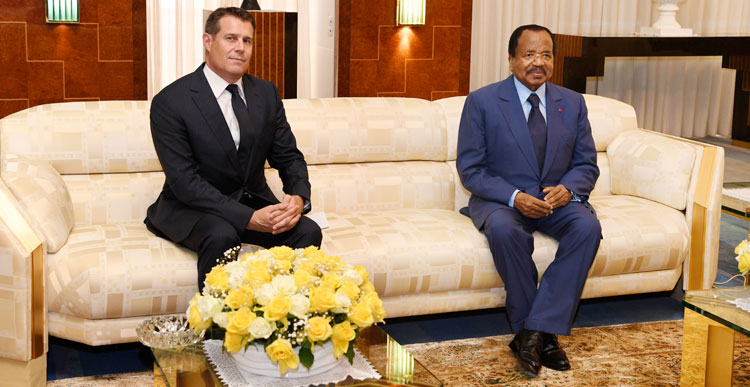 The Swiss Confederation has expressed its readiness to support national initiatives that can lead to lasting peace in Cameroon. This was disclosed after an audience granted by President Paul BIYA to His Excellency Pietro Lazzeri, the Swiss Ambassador to Cameroon on 4 April 2019.
Cameroon's Head of State and H.E. Pietro Lazzeri also reviewed the excellent and long-established ties which exist between Cameroon and Switzerland. They touched on economic relations, immigration, development cooperation, and humanitarian aid.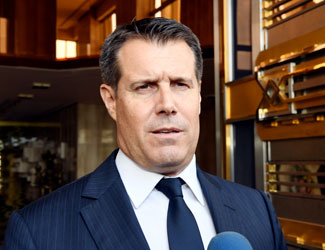 Ambassador Pietro Lazzeri told reporters that the Swiss Government will increase its humanitarian aid in Cameroon. This will target the population in the North-West and South-West Regions.
"We talked about the necessity and the needs of the civil population in terms of humanitarian aid. In this regard, the Swiss Confederation is supporting the authorities but also we try to give our contribution in terms of humanitarian access. It is important that the population can get direct humanitarian aid in these two regions," he said.  
An appraisal was equally made on the promotion of bilingualism and multiculturalism in Cameroon.
The Swiss Diplomat said: "It is important to share with our Cameroonian friends, …our experience in terms of national cohesion and how to promote diversity."