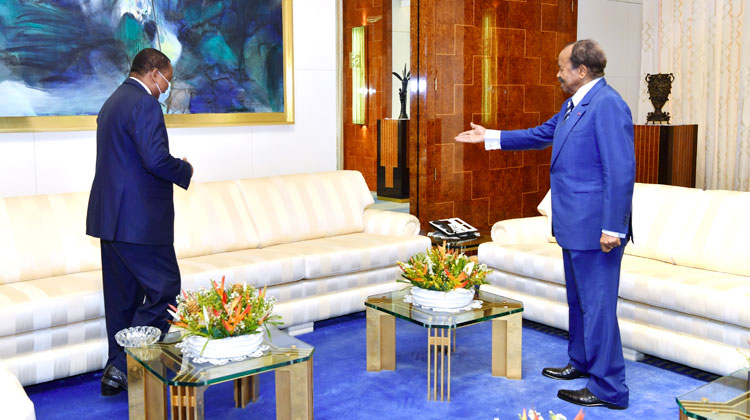 The President of the Republic, His Excellency Paul BIYA received a special invitation on 12 September 2020 to attend a major colloquium in Brazzaville on 24 October 2020. 
The fraternal message from his Congolese counterpart - President Denis Sassou Nguesso, was delivered by Jean Claude Gakosso - Minister of Foreign Affairs, Cooperation and Congolese Abroad during an audience held at the Unity Palace.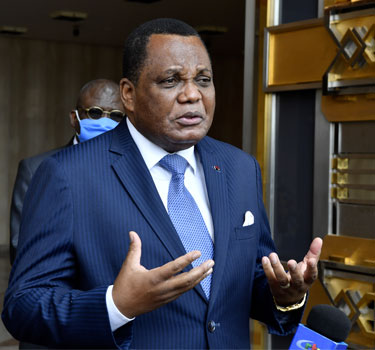 Speaking to reporters at the end of the meeting, the special envoy of the Republic of Congo emphasised on the high esteem bestowed on President Paul BIYA by the population and leaders of the sub-region. He noted that the Head of State's presence in Brazzaville would be greatly appreciated. 
Minister Jean Claude Gakosso said the conference will focus on the significant role played by countries of the sub-region during the Second World War. It will equally be an occasion to inspire and motivate African youths with messages of hope; especially with the rise of racism across the globe. 
Both personalities also reviewed the excellent and permanently strong ties that exist between Yaounde and Brazzaville.