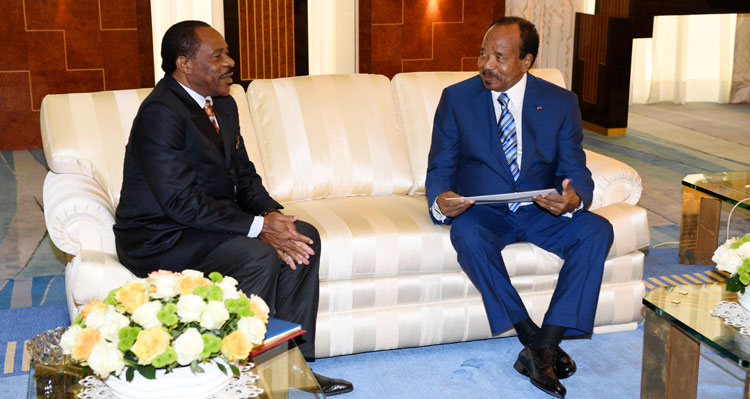 A high-level assessment of the state of affairs within the ambit of the Economic and Monetary Community of Central Africa (CEMAC) was made at the Unity Palace on 10 June 2019. This was the quintessence of talks between the President of the Republic, His Excellency Paul BIYA and the Minister of State for Regional Integration in the Republic of Equatorial Guinea, Baltasar Engonga Edjo'o.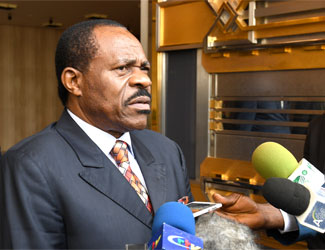 The special envoy of President Teodoro Obiang Nguema Mbasogo revealed key points of the one-hour audience to reporters on his way out of the State House. While highlighting the fact that President Paul BIYA is the current chair of the CEMAC conference of Heads of State, Baltasar Engonga Edjo'o stated that it is customary for member states to consult each other and fine-tune strategies. He noted that the growth of sub-regional integration is on a good footing.   
President Teodoro Obiang Nguema Mbasogo's envoy was bearer of a condolence message to the Head of State and the Cameroonian people following the passing away of Minister Martin Belinga Eboutou.