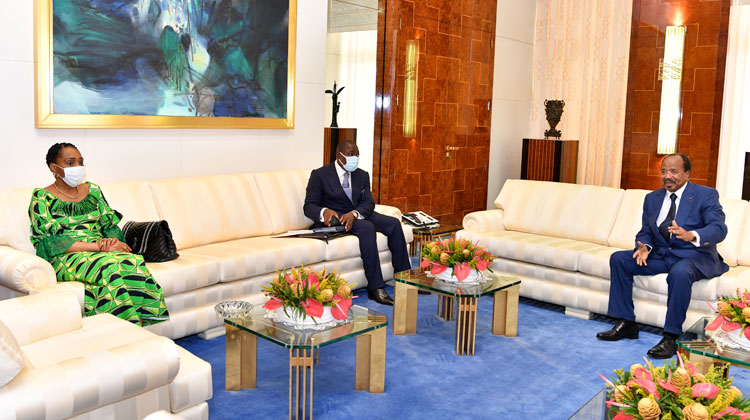 The health crisis caused by the novel coronavirus pandemic (COVID-19) and its impact on the economies of Member States of the Central African Economic and Monetary Community (CEMAC) were reviewed on 2 July 2020 at the Unity Palace.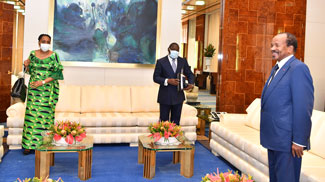 This was during an audience granted by the President of the Republic, His Excellency Paul BIYA to Mr Gilbert Ondongo, Minister of State for the Economy, Industry and Public Enterprise for the Republic of Congo.
The high-level envoy equally delivered a special message from Congolese President Denis SASSOU NGUESSO – who is Head of Financial and Economic Reforms in the CEMAC sub-regional bloc.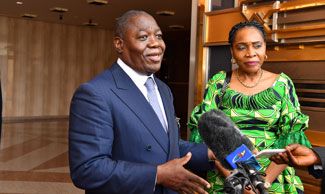 Speaking to the press at the end of the audience, he revealed that the Congolese leader seized the opportunity to brief President Paul BIYA – current Chair of the CEMAC Conference of Heads of State – on the evolution of the COVID-19 pandemic and its impact on the economies of Cameroon, the Central African Republic, Chad, Congo, Equatorial Guinea and Gabon.