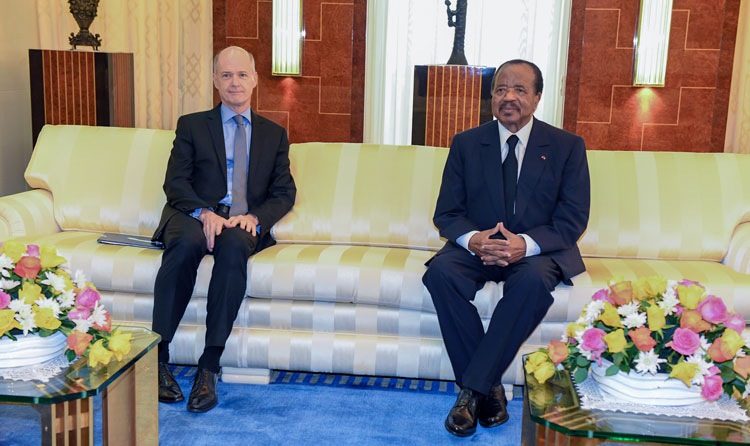 The French Ambassador to Cameroon, His Excellency Christophe Guilhou was at the Unity Palace on 5 March 2020 where he was received in audience by the President of the Republic, H.E. Paul BIYA.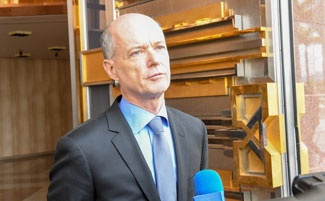 It was revealed after the in camera meeting that both personalities reviewed the longstanding and excellent ties that exist between Yaounde and Paris.  
Ambassador Christophe Guilhou told reporters at the end of the audience that Cameroon and France continue to enjoy excellent diplomatic relations.
He said three major topics were discussed including: the 9 February legislative and municipal elections in Cameroon, President Paul BIYA's decision to create a commission of inquiry on the Ngarbuh incident, and the 2020 Africa-France Summit to be held in Bordeaux from 4 to 6 June.